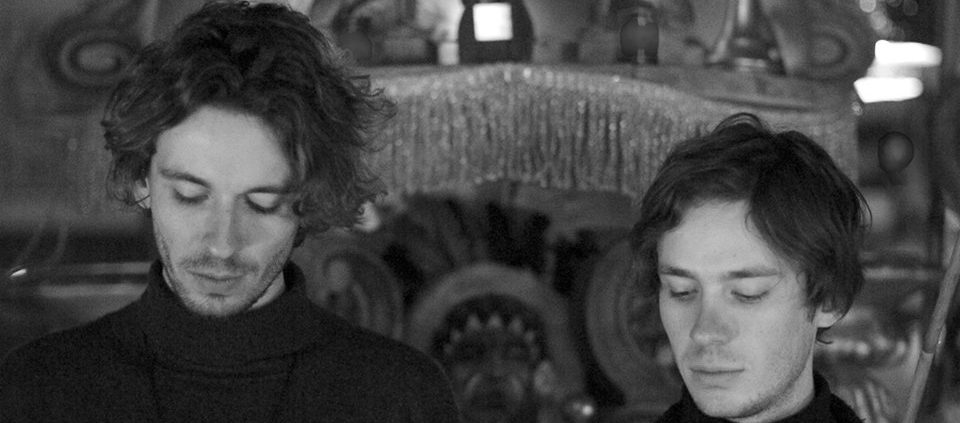 Let's meet Yarosslav, the production team who has recently released in the Sincopat BeenTouched series an awesome pack of indie and electronica. You are French, but lived Spain for a while, and then you take a Russian name for your artist moniker. Can you explain this? ☺
Yes it may sound a bit complicated! First, our name comes from our Czech ancestors, so it's not really Russian. We liked the esthetic of the name and just kept it. We spent our lives living abroad in Mexico, Chile and Spain when we were living with our family, thus the travels!
Please tell us a bit about your stay in Spain. Did you enjoy the Barcelona clubs?
We deeply enjoyed it. Barcelona has its own atmosphere. We made friends with very special people there and discovered a whole new way of partying: no pressure of arriving too late at the clubs or the party you're invited to, improvising is the key word in this city. We had great afternoons at the picnic & brunch electronic. But also in big events such as Sonar/ DGTL festival. In other words, our times in Barcelona are good memories. And therefore we're thrilled every time we have the opportunity to come back!
You are bothers. How's to work in the studio with the family? How do you start a track/song?
Frist thing, it's good to differentiate tracks and songs. We think of tracks as dancefloor oriented and therefore when we want to build such a track, we're going to think differently from the way we operate with songwriting. Usually, when making a track, Viktor comes up with a beat in the first place. Our rule is that it has to be sufficient on its own (for those who are geeks like us in terms of electronic music…). And then, Anton adds up a melody and a second bass pattern (that's in addition to the sub bass of the beat) which will bring the track to another dimension. Now, talking about songs, well.. We come up with it whether jamming together or when we play the guitar/ piano at home sitting on our sofa.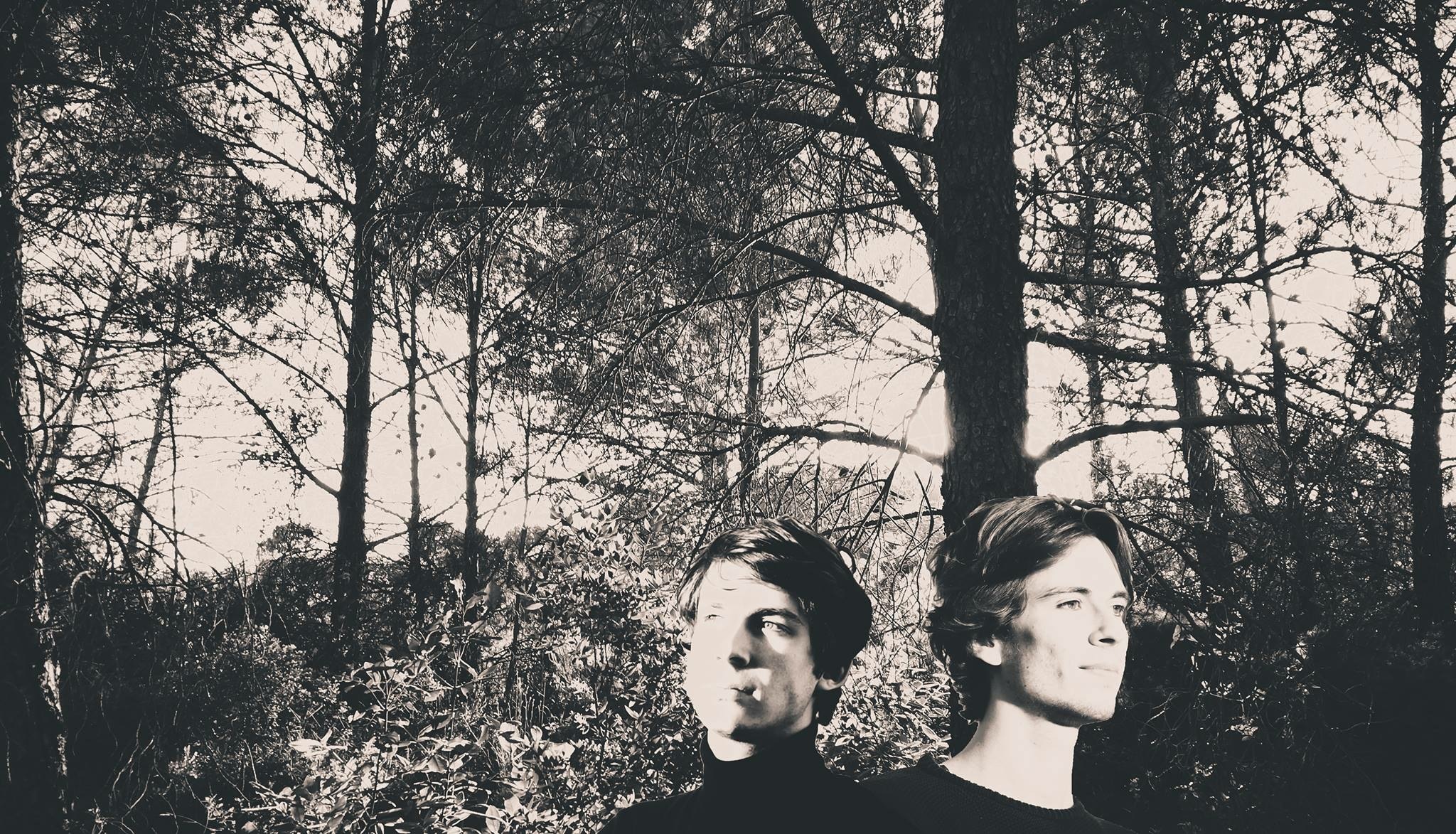 Your favorite studio gear. Which machines you use?
Our favourite gears would be Anton's synthesizer, the Clavia Nord Stage 2EX and Viktor's Pad, the SPD SX from Roland. We also use several other machines like the TR8 drum machine that we compress with a low pass analog Moog filter. But a big part of our gearing are instruments, like Anton's guitar, a Fender stratocaster, and the microphones that we use to record them. Viktor likes to record organic instruments and real life sounds with its zoom. And then he assigns those sounds on his SPD so that he can build patterns with it – as he is a drummer in the first place.
How do you define your own music?
Our music is Indie Electronic / Deep house. It is not so easy to describe as we draw inspiration from many music genres. Our goal is to have music that can be enjoyed as when you are doing your everyday things, but also on a dancefloor. Every time we make a new EP, we like exploring and mixing all the ideas that we get from the music we listen to. So definitely independent because coming from several horizons…
When you play in a club… do you play tracks or make a live of your own music?
We do mainly Live, but we like to DJ as well from time to time. The most special feeling is for sure sharing our own tracks during our live sets.
Why did you decide to send your music to Sincopat? Which artists do you like more?
We heard about the label many times and enjoyed its identity and releases. For this release, we wanted a well-established label with experience and the capacity to push the release. Special mention to Darlyn Vlys and it's album, for the cinematic, independent and Stranger Things like sonorities…
https://www.sincopat.com/wp-content/uploads/2018/09/yaros.jpg
960
960
admin
https://www.sincopat.com/wp-content/uploads/2017/12/logo_cabecera-300x138.png
admin
2018-09-19 05:23:17
2019-01-21 19:34:07
Interview with Yarosslav