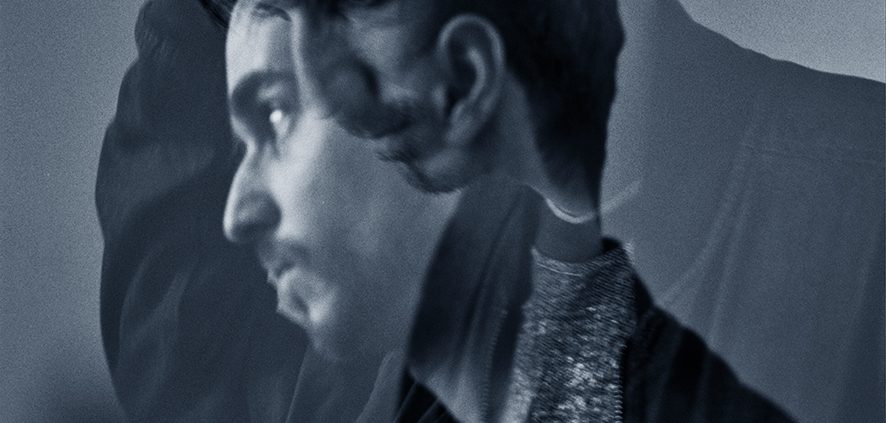 His Kuria EP is one of the most beautiful and captivating releases of this 2018. beGun presents a huge palette of sounds, as well as a clear and concise message: The world is going to shit. Tell us, who's the person behind beGun? From what age begins to be attracted by electronic music?
I think that it is not easy to dissociate the musical producer from the person behind and although sometimes it is necessary to do so, in the end what one does usually reflects a fairly faithful to what one actually is. Maybe I'm innocent but I still believe in that musical market, the honest one, the people who produce as a tool of expression, because they love music and do not need to generate fictitious characters or virtual alter egos to have a greater impact (and/or sell) more tracks). In this case, beGun reflects my character at all levels, not only in terms of the kind of music I make but also the general approach of the project, and I say it in the good and the bad because there are a thousand things that I would love to correct. At the age level, since I started very young in the world of music, I come from studying at the conservatory where I played several instruments and during all this time I have been building different projects until reaching a certain balance with beGun, which is undoubtedly the one that more travel has had and with which I feel more comfortable.
Your beGun project is relatively new. When do you consider that it started, and with what works?
The project was born in 2013 and during the first two years it was quite prolific, several EPs were published: San Francisco, Madrid, Shanghai, Mumbai, etc. and a very good diffusion was made in Spain and Latin America thanks to a management team and excellent communication. After that initial phase, about 2015 I had a very serious problem with my previous label and that left me quite touched… I locked myself for several months in the studio to prepare the album and in the end it was published in 2016, AMMA, in Foehn Records. That album was very well received at the press and booking level, but that did not fully consolidate the name at the European level. It was then when I decided to refocus the productions towards a more dance floor oriented but without losing sight of or renouncing the essence of the musical project… and I think that these last EPs that have come out in 2018, both Kuria (Sincopat) and Slum (Nazca), reflect that change well. BeGun's leitmotiv has always been an organic style, with an emotive point… that identity remains in these tracks and will remain in the future.
The sonic spectrum of beGun is very rich in textures and details. How is the beGun sound built? What influences did you have and still have?
Actually the tendency that I have lately is to go down layers, because there came a time when they were too much. There is a maxim that applies in the world of musical production that I sometimes forget: less is more. Not to add two million textures and another two million layers, the track will sound better… sometimes it's as simple as having a good idea and developing it with patience and affection. That said, it is true that I feel comfortable in the detail, I like it when a song becomes more and more interesting as one listens to it over and over again. Obviously, and luckily for me, this project does not look for the easy hit, so that work to generate sound textures, I still look attractive. The difference is that now what I'm trying to do is focus the listener's attention on more specific elements, not so much on the general atmosphere of the track.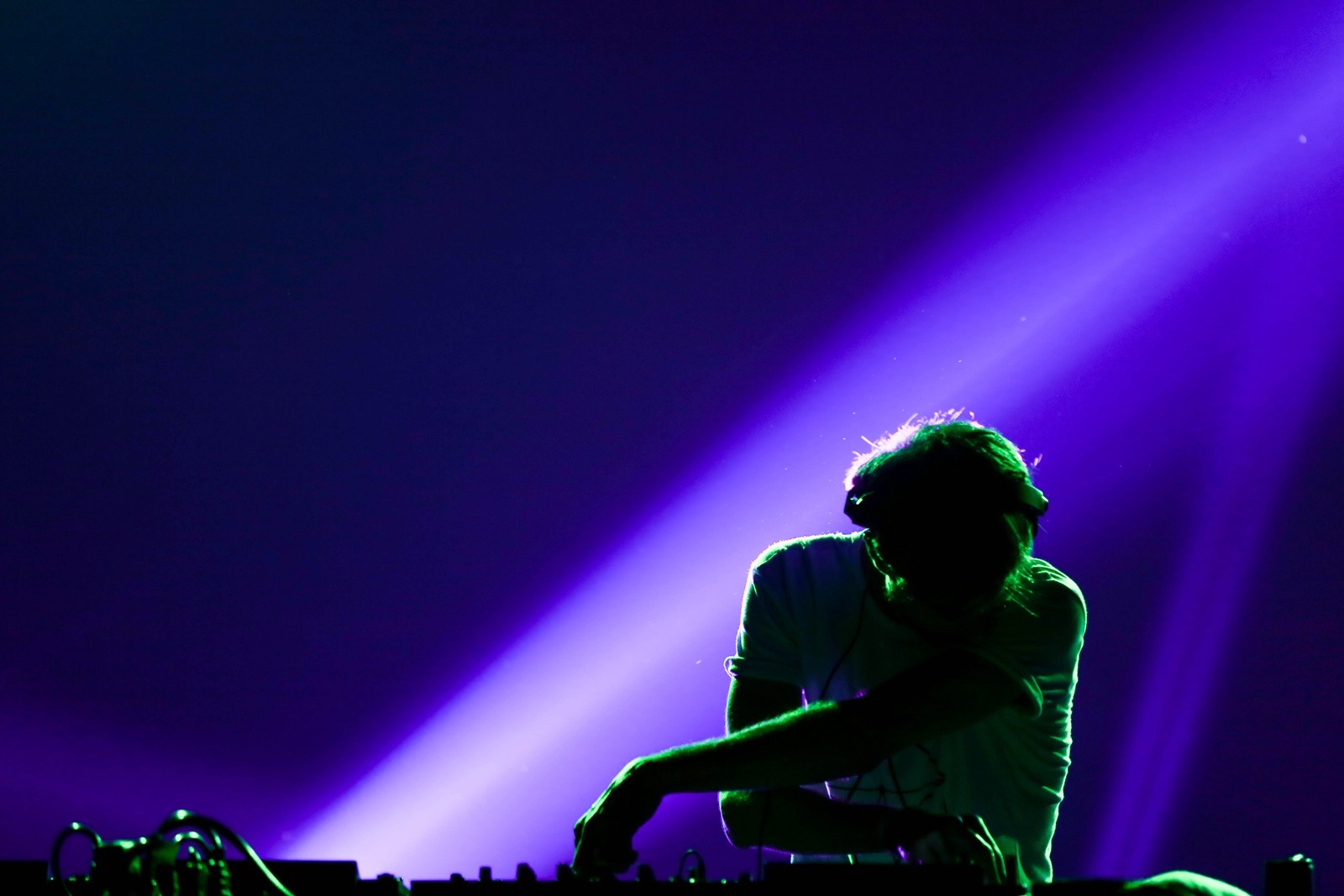 The name of Kuria comes from an island in the Pacific, which in a few years will possibly sinking in the Ocean due to the global warming. We see you very compromised with the climatic effect. No doubt this is a good way to give visibility to the problem. Do you think they are doing enough to prevent it?
I have always thought that it would be a little pretentious on my part to champion a social cause, because (luckily or unfortunately) I am not a speaker so big to cause a real social impact. What I do try is to generate a context in the releases and give them a sense, provide them of content, always with the intention of awakening curiosity in the listener and not so much raising awareness of anything. The idea of ​​linking each song to a specific place on the planet, as well as helping me to delimit the compositional terrain, allows me to tell a story or, as in this EP, to focus on some event that directly or indirectly affects to all of us. The Kiribati Islands, in the middle of the Pacific, will disappear from the map if the planet continues to heat up and as we commented in the press release "it would be a fucking disaster if the song is still alive in Spotify while the place that gives it its name disappears."
What is a BeGun show? Is it live? What machines do you use?
The live has been evolving a lot during the last years until reaching a point where I am quite satisfied. At the live level, I mainly work with three synths (DSI Prophet, Elektron Analog Four and Waldorf Blofeld) plus several controllers, mixer and master keyboard. On the other hand, I have always given a lot of importance to the visual section because it seems to me a fundamental part of the live: since 2016 the live link is linked to a complete film that we assemble and project in real time, so that both fields acquire the same importance, audio and video. That gives a sense to the whole and allows us to generate a compact A/V speech.
Do you ever play others music? Do you consider yourself a music selector?
Yes of course. Half of the gigs I do are in dj-set format. Being honest, DJing is not what I like most compared to a live, but I do understand that it is an essential part of any electronic music project. In the end, it's not only about presenting your music but also being able to generate a coherent speech by selecting other tracks… and the more time you dedicate to that selection, the better set you can present.
https://www.sincopat.com/wp-content/uploads/2018/05/bG-by-chusanton-3.jpg
591
886
admin
https://www.sincopat.com/wp-content/uploads/2017/12/logo_cabecera-300x138.png
admin
2018-05-26 06:59:47
2018-05-26 07:12:39
beGun: "It would be a fucking disaster if my song is still alive in Spotify while the place that gives it its name disappears."